At Autonomy Design Studio, we focus on your branding, to ensure the best future for your business. From web design to marketing, its all autonomy.
A team of bright young minds, filled with creativity.
We are an award-winning design studio that has been around for more than 6 years. With a team of experienced designers and engineers, we offer exceptional design services to businesses of all sizes.
We are passionate about creating meaningful and memorable experiences through our designs. As such, we have the expertise to take any product from paper to prototype to production in a wide range of industries. We not only offer design services but also full-service marketing.
WEBSITES.
HOW ESSENTIAL
ARE THEY FOR YOUR BUSINESS?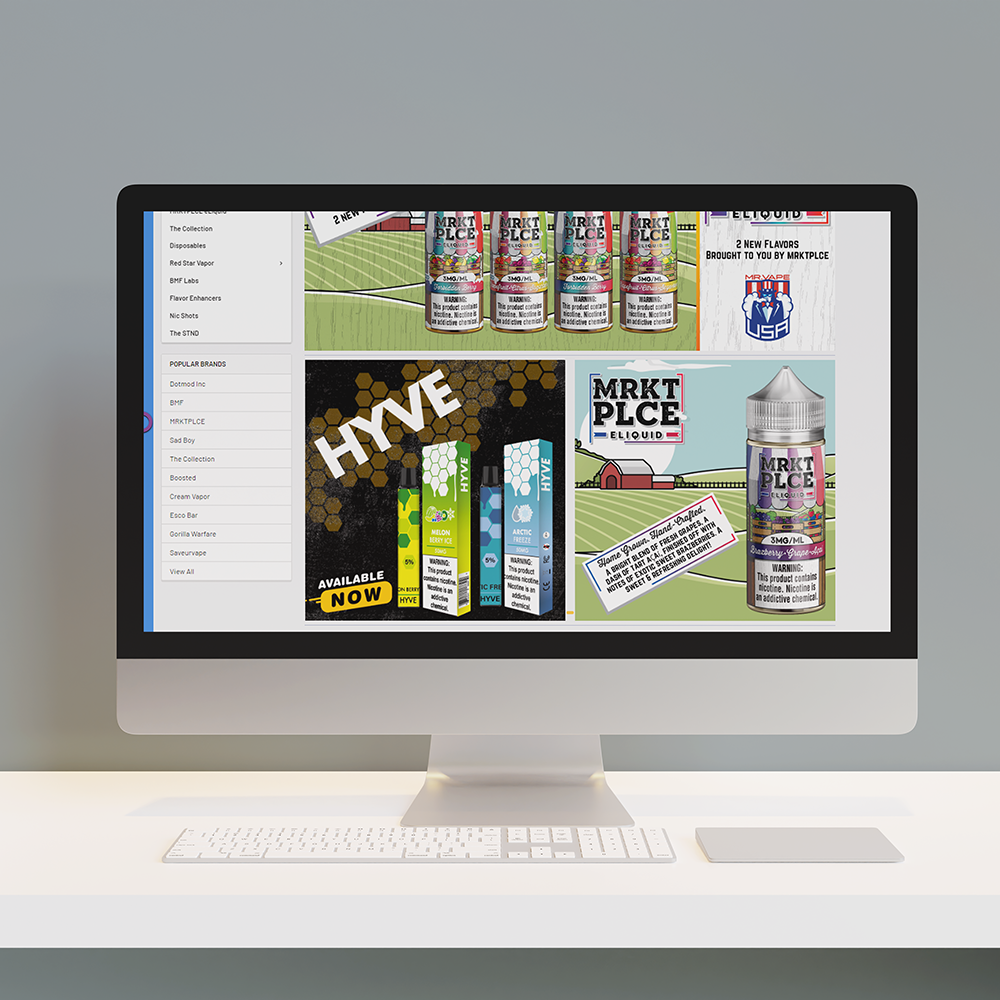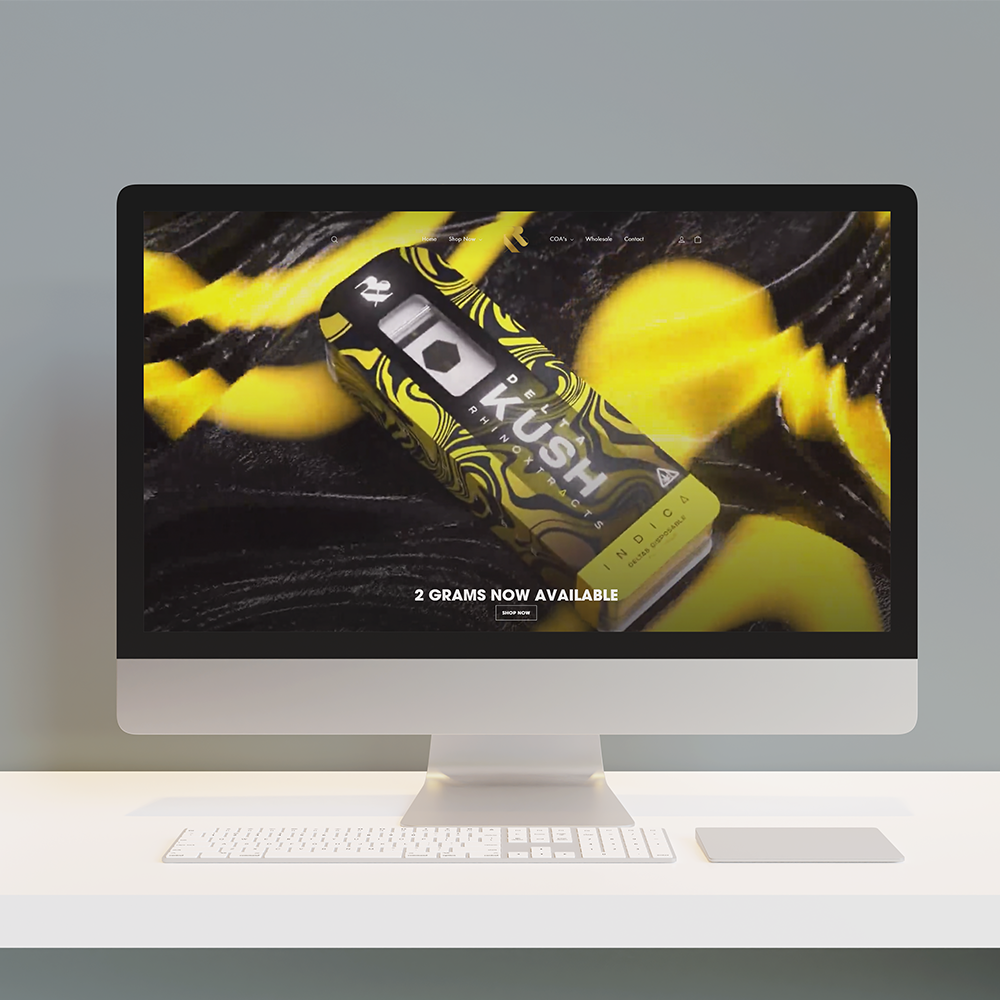 Having a website is essential for all businesses, small or large. At Autonomy Design Studio we are helping small businesses improve sales, clients, brand visibility, and revenue by over 34%.

Start a project with Autonomy Design Studio
Have an idea? Let's discuss it!